Kratom Yogurt – Kratom Recpies
Kratom Yogurt – Kratom Recpies Yogurt: Here's another great way to truly enjoy the experience of kratom, especially if you are on the go. The powder mixes well with milk products like yogurt – the powder should blend fairly effortlessly and disappear right into the yogurt. Purchase a regular plastic cup of fruit-flavored yogurt from the grocery store and stir 5 grams of kratom in with a spoon. You can eat it on the spot or pack it in your bag for later.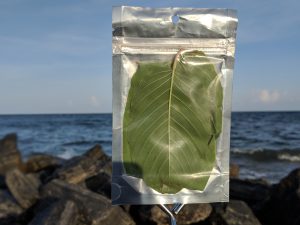 If you would like to learn more about kratom we recommend you join us on the #kratomapp kratom watch dog.