MitraMike Extracts Kratom kratomleaf.us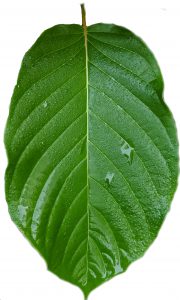 MitraMike Extracts Kratom kratomleaf.us –  Michael Whilden (known as Mitra Mike) is a good friend of our team at kratomleaf.us. We have known him for about 2 years. And we have heard nothing but good things about him. We recommend talking with him if your looking for extracts. Mike is a also a customer of ours. We would like to highlight one of his recent purchases where he took the fresh leaf he purchased and made extracts out of our leaf. Mike wrote that "Extract I made using your fresh leaves brudda. Came out great. 35:1 potency !" He went on to say that "And the smell and taste are unlike any other extract I ever made".
 Fresh Florida Botanical Kratom Leaf Before:
You can try some of our organic American raw fresh kratom leaf grown in South Florida here. His kratom leaf came from 12 year old 40 ft pink vein kratom trees. Which as some of the oldest and largest trees in the United States. We appreciate him sharing this experience and allowing us to share it with you.
MitraMike Extracts Kratom Powder After: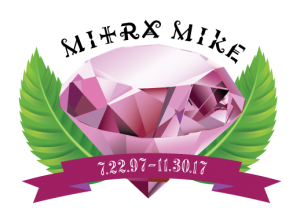 Kratom Watchdog Android & IOS
Have you heard of the Kratom Watchdog app? Kratom Watchdog is a kratom social network built from the ground up by one of the founding member of the non-profit American Kratom Association (AKA). A booming social community with a focus on kratom advocacy. Kratom Watchdog is the oldest kratom social media platform online. With over 400 videos and over 200,000 photo's from our own kratom Nursery. And 7,000 members we have a very strong growers community that are always willing to help. Kratom Watchdog is available on Android, IOS, and at kratomwatchdog.com. We are a small self funded development studio. If you would like to donate to the development of the platform we would appreciate it. Thank you for your continued support.